Canada International Wedding & Fashion Show (CIWFS) aims to increase awareness, foster appreciation and generate excitement in the GTA region for fashion designers, buyers and media. The event is set to gather international designers  & offer them profound pathways to showcase promote, network and sell their products in the highly prized North American market.
CIWFS features major creative talent throughout the South Asian Region and plans to establish itself as a dynamic incubator space for models, designers and other creative industries.
Getting the best Wedding Fashion Designers from Pakistan, India, Bangladesh & Turkey, we have set the bar high to create magic on the ramp. 
CIWFS will become the core centre of bridal, hosting the most remarkable trade show for the industry.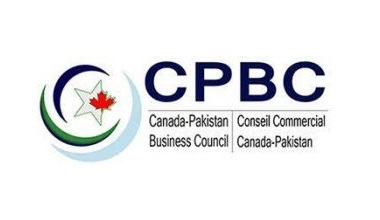 Canada Pakistan Business Council ( CPBC) has developed the Canada Pakistan Business Web Portal with the support by a contribution from Global Affairs, Canada. This revolutionary business portal will allow businesses in Canada and Pakistan to connect, explore, view, and pursue opportunities with their industries and connect with their counterparts in the other country. The Trade Linkage Portal is being mainstreamed through targeted outreach, both in Canada and Pakistan in sectors of the highest trading through our strategic partners and stakeholders.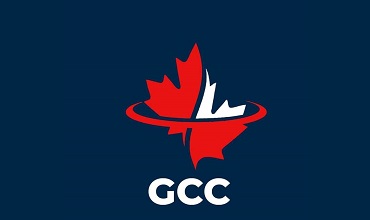 GCC is dedicated to creating events and programs that will encourage participation, support investment and engagement in arts and culture . GCC is our official representative in West African Countries.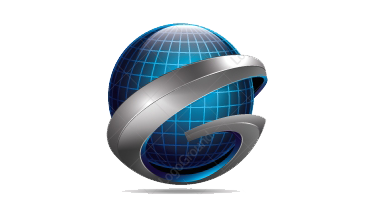 International fair, conference & workshop organizer company. Global Communications is the promoter of international trade fair in Bangladesh. We introduce the best & prominent trade fair in Bangladesh among our entrepreneurs. Contact Md. Shahid Ullah Mamun- CEO Emal:globalmediatelecom@gmail.com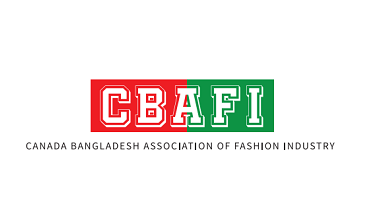 Canada Bangladesh Association of Fashion Industry is a proactive, non-government body representing many members with business interests in both Canada and Bangladesh. CBAFI having strong network with influential business groups in South and Southeast Asia. Our vision is to accelerate economic prosperity of Canada and Bangladesh through trade, investment and Education.
Contact Us:
President : Firoz Khan 514-402-1023 Delays, Canada Inc.
Secretary :Sultan Ahmed 514-237-3163 STM Apparels